Kickstarting businesses and development in emerging markets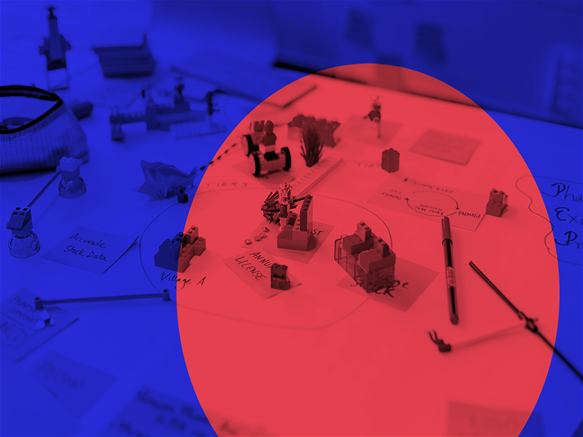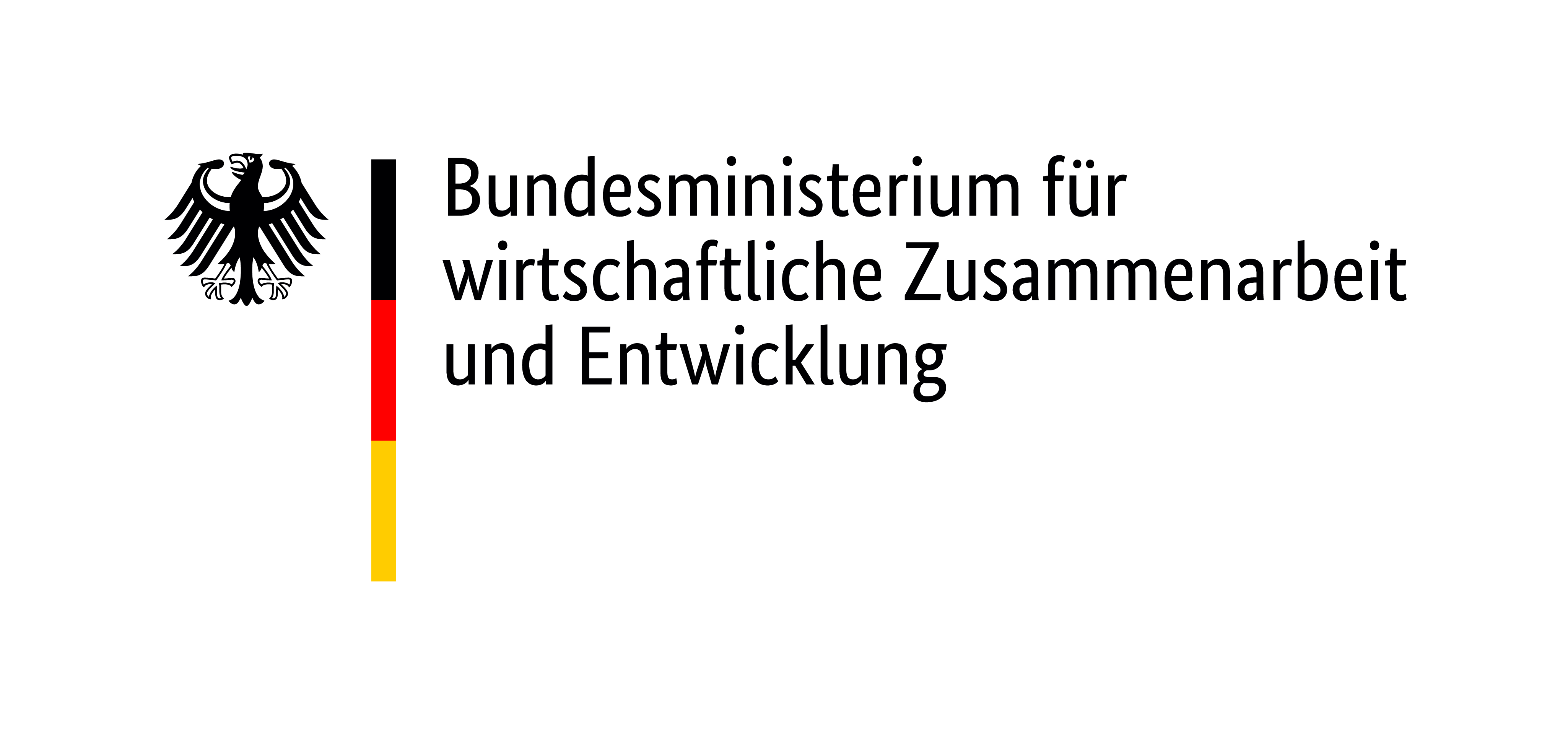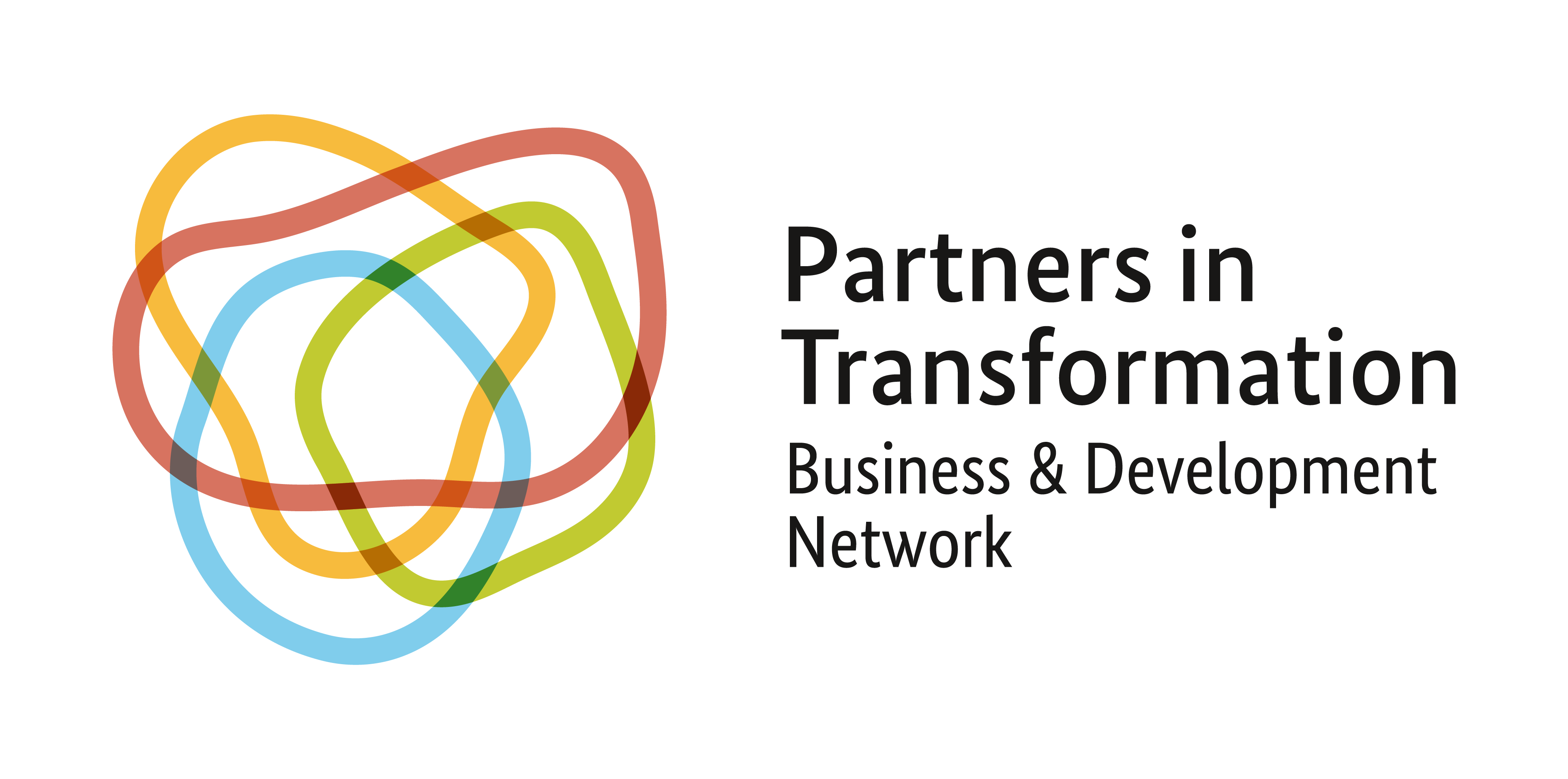 The lab of tomorrow is one of the programmes offered by the Federal Ministry for Economic Cooperation and Development (BMZ) to promote collaboration with actors in the private sector.

As of January 2024, all programmes will operate under the umbrella brand Partners in Transformation. This new title emphasises the partnership between the private sector and development cooperation, with the shared goal of achieving a social and environmental transformation in BMZ's partner countries.

The programmes work with companies, trade unions, chambers of commerce, associations and other interest groups.

Find out more at Private sector | BMZ (German only)
Our track record
The lab of tomorrow has been the programme of choice by GIZ projects, the Austrian and the Swiss Development Agencies as well as companies to solve specific development challenges all over the world.
Siemens
–
Fopo–Bayer
–
TÜV Rheinland
–
Tui
–
Merck
–
Boehringer Ingelheim
–
Bayer
–
SAP
–
Roche
–
Africa Works
–
DHL
–
ibes
–
Your opportunities
Learn how you can benefit from the lab of tomorrow programme.
Solve your development challenge
The lab of tomorrow programme activates the private sector to achieve SDG impact. Your advantages of initiating a programme include:
Let the private sector solve your development challenge – we help you identify unmet needs with business potential.
As an initiator, you steer the programme and bring in all the people necessary for success. 
Benefit from our network and gain access to business partners, development agencies, investors, mentors and policy makers.
The impact created by the lab of tomorrow programme goes beyond development cooperation project lifespans.
Develop your business in emerging markets
Expand into emerging markets together with new business partners! Your benefits of participating in the programme include:
Business case sourcing: We identify business opportunities in emerging markets for you to choose from.
Participant sourcing & matching: We match you with relevant local and international companies in interdisciplinary teams.
As a team, you co-create a new product or service and benefit from business development coaching.
Partner network access: you gain access to business partners, investors, mentors and policy makers.
Invest in solutions and support innovations
Gain access to impact investment opportunities in various markets and sectors! Your benefits in supporting our ventures include:
Be the first to know about investment opportunities in untapped markets.
You become part of our strong network of innovators and entrepreneurs.
Receive access to invest in our ventures at different stages. We invite you to pitch sessions, demo days and share our dealbook.
Bring in companies from your portfolio and offer them interesting business development opportunities.
How it works
Find out how sustainable and profitable business models are created in a lab of tomorrow programme and what's in it for you.
Challenge in spotlight
Take a glance at our most recent lab of tomorrow business opportunities. Improving cross-border e-Commerce services in the Western Balkans
How might we make cross-border delivery services more reliable, faster, cheaper and climate-friendly for businesses and consumers?
Currently running challenges
Take a look at our currently running challenges and the potential business opportunities they present for you.
Understand target
Improving cross-border e-Commerce services in the Western Balkans
From waste management to circular economy in Kosovo
Greening and advancing e-commerce in Ghana, Kenya, Nigeria, and Rwanda