Get involved
The lab of tomorrow is a business development programme to solve specific challenges in developing countries and emerging economies. Find out how the lab of tomorrow programme may be of interest to you.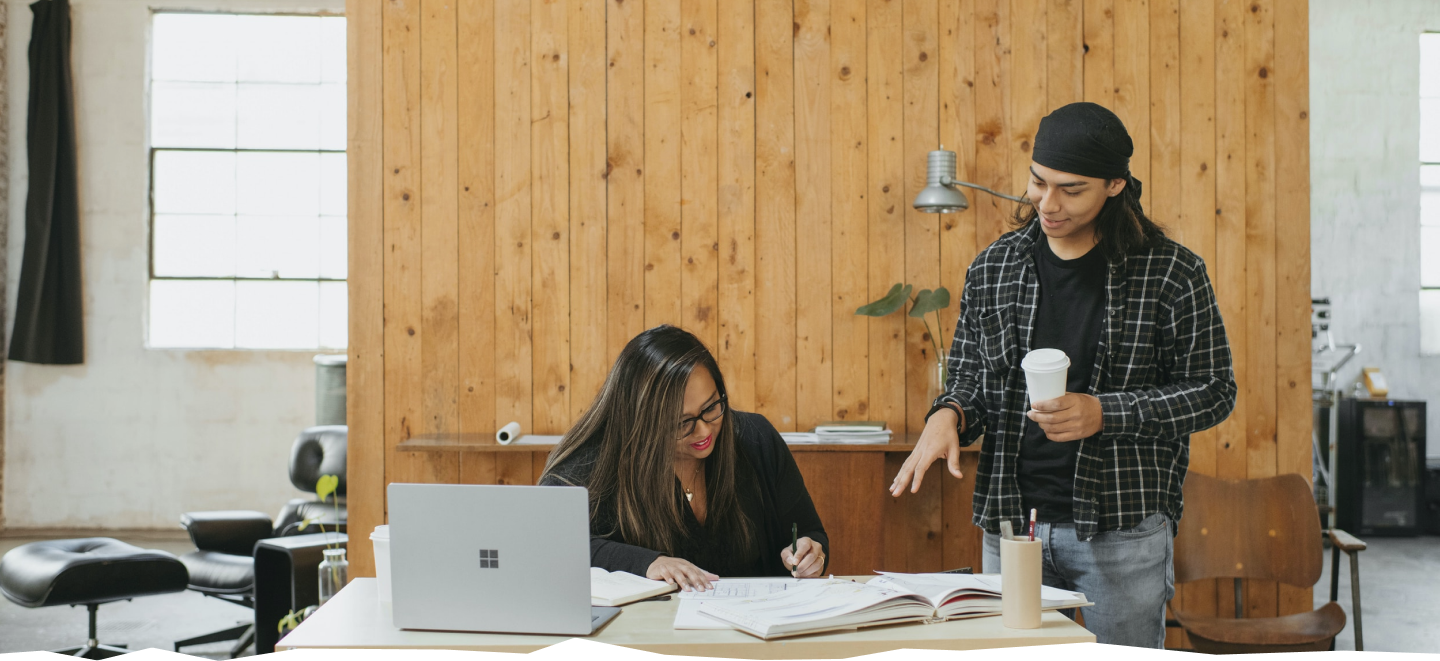 Become part of the lot network
Do you want to solve a development challenge, expand your business in emerging markets or invest in existing lab of tomorrow ventures? Join our lab of tomorrow network and benefit from business opportunities with SDG impact.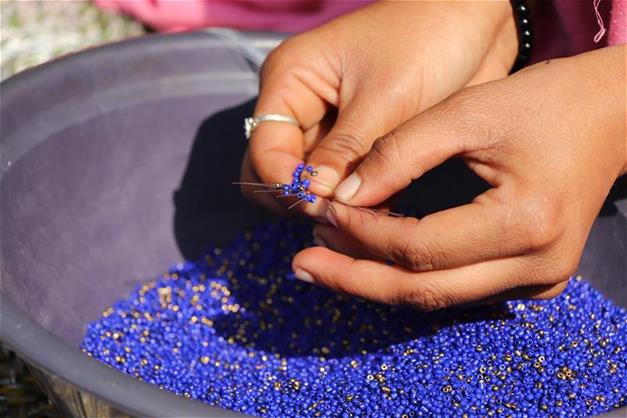 Initiate a lot programme
The lab of tomorrow activates the private sector to achieve SDG impact and solve local development challenges. As initiator, you identify unmet needs with business potential and guide the programme. In summary, the private sector gets the job done and your local challenge is solved.
Start a programme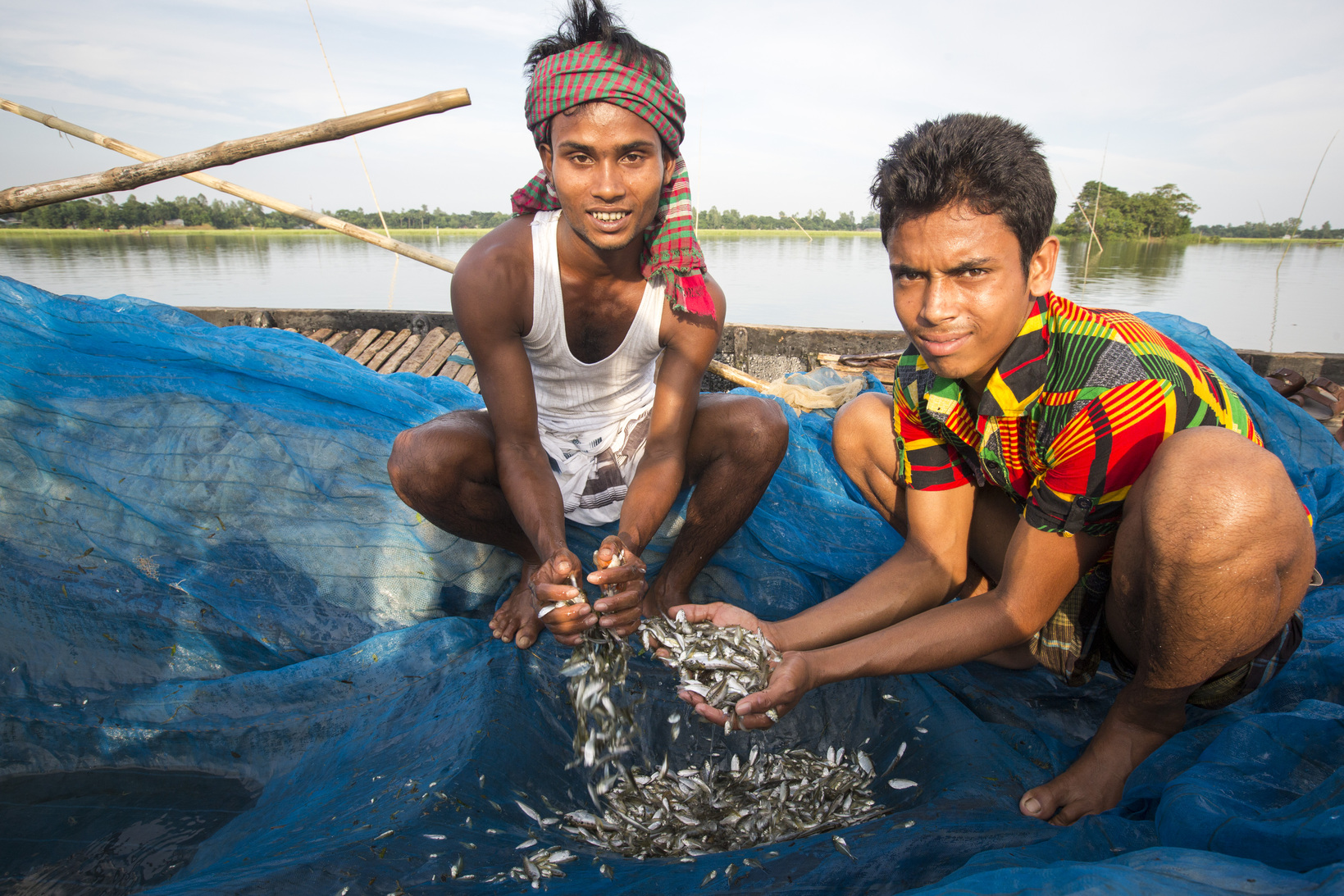 Seize business opportunities in emerging markets
The lab of tomorrow is your opportunity to expand your product portfolio and access emerging markets together with new business partners. The results of our programme are viable new ventures owned and driven by you. Seats are limited to 20-30 per programme – so make sure to apply in time!
Join a programme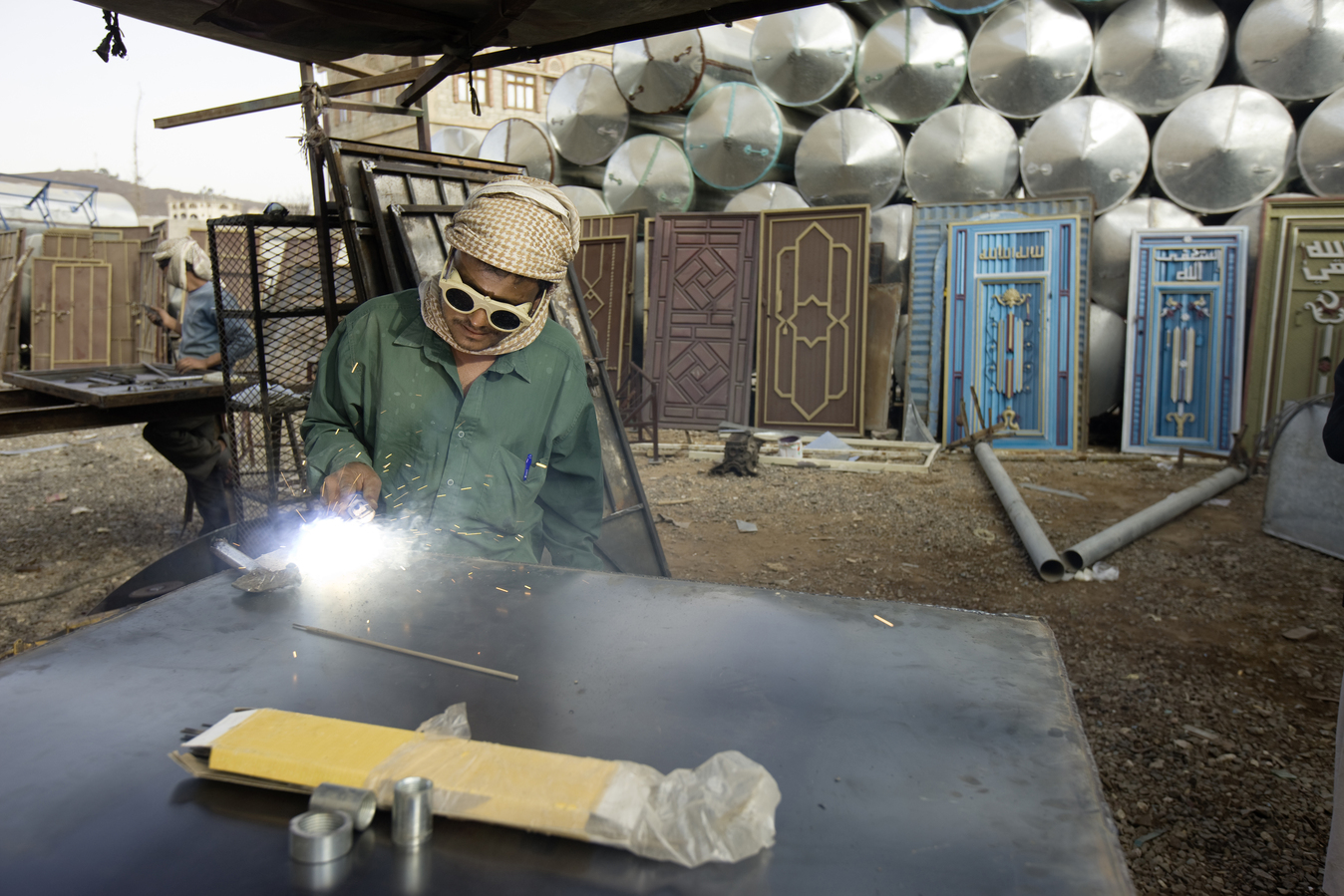 Invest in lot ventures
The lab of tomorrow provides you access to exciting impact investments in emerging markets. You can invest in our ventures at different stages and profit from our strong network of investors and entrepreneurs. Make sure you are the first to know about investment opportunities in untapped markets.
How to invest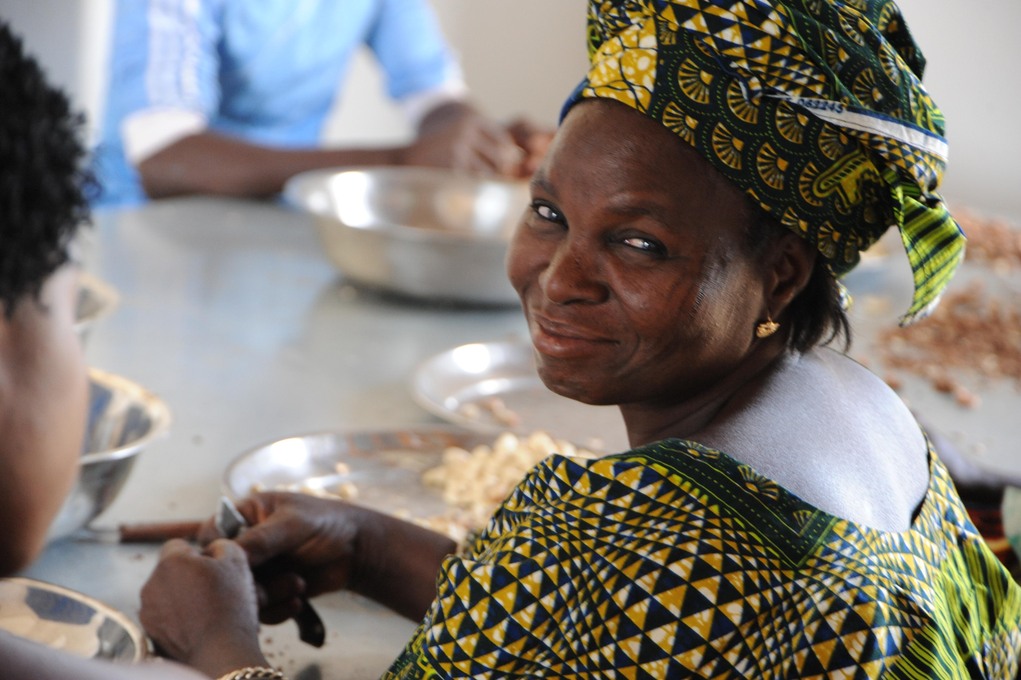 Become a partner or mentor
Together with our partners and mentors, we are committed to activating the private sector to solve development problems in emerging markets. Find out more about the role of partners and mentors and how you can join our network.