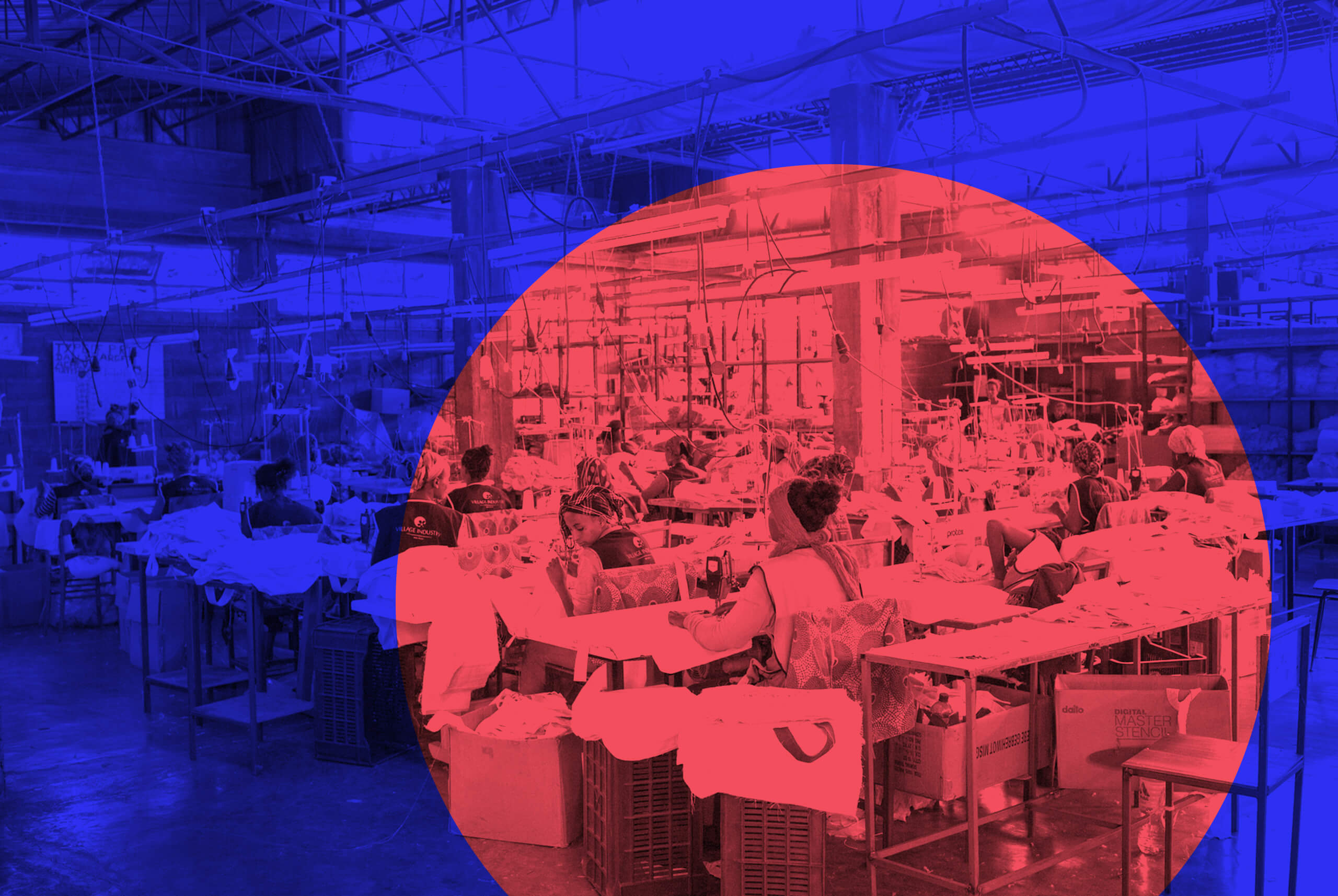 Sustainable garment production in Cambodia through effective labour inspections
This challenge is in phase: Sustainable Business
How might we redesign labour inspections so that they can effectively contribute to sustainable garment production in Cambodia?
Garment production is Cambodia's largest industry with goods worth over US$ 7.5 billion exported in 2015. More than 700,000 employees work in approximately 1,100 factories, half of which hold export licenses. Many of the world's largest brands produce apparel in Cambodia and are striving to produce sustainably. Part of the challenge they face is not knowing which factories comply with international labour standards.
Understand
Although a system employing around 500 inspectors and auditors is in place in Cambodia to inspect and improve the conditions under which garments are produced, progress in the growing industry is still very slow. There are diverse reasons for this, including inspectors lacking the necessary resources to conduct effective inspections. Furthermore, factory owners often lack the knowledge and means to bring about transformative change.
Scroll down and download the article to learn more about the garment production industry in Cambodia.