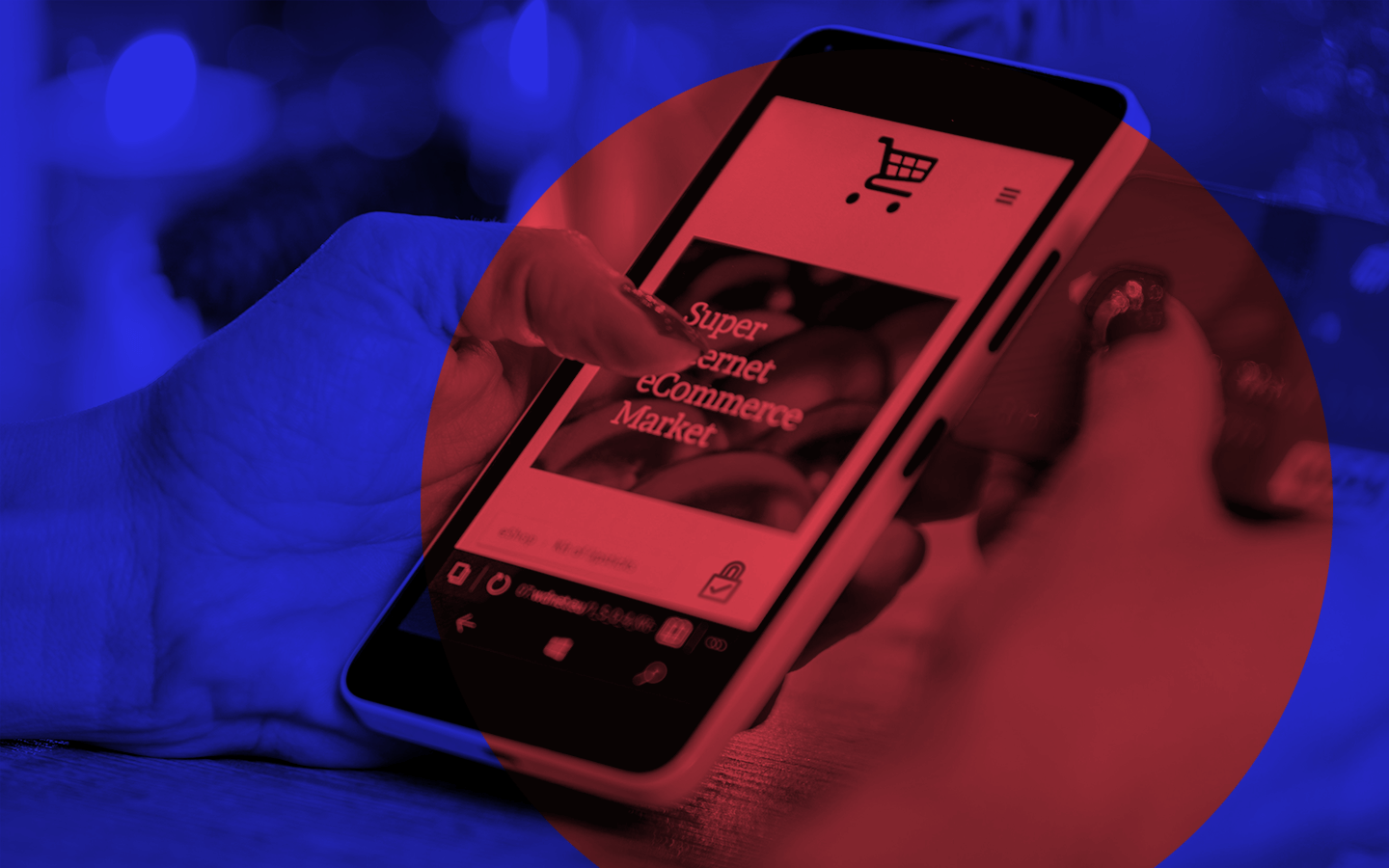 Increasing trust in eCommerce in South-Eastern Europe
This challenge is in phase: Sustainable Business
How might we increase the trust in eCommerce in South-Eastern Europe in order to increase cross-border eCommerce engagements?

ECommerce is one of the key drivers in economic development and is therefore one of the key intervention areas for deeper regional integration and cooperation. The value of eCommerce in South-Eastern Europe is growing, but its full potential remains untapped as its not functioning as smoothly as it could. One of the key challenges identified by the private sector is the lack of trust of consumers in eCommerce. The issue of trust in eCommerce is fundamental to its eventual success and trust is a complex and dynamic phenomenon that cannot simply be 'produced' by applying some trust-enhancing instruments. Increasing the trust of consumers in eCommerce in South-Eastern Europe involves finding sustainable business solutions which are both accepted by consumers and practicable for companies.
Understand
The eCommerce industry is on the rise in South-Eastern Europe. On the supply side, young entrepreneurs in the region are opting to start an online business, while established businesses are going through a rapid digitalisation process for opening new sales channels online.
On the demand side, the number of online shoppers in the region range between 3% and 32%, which is less than a half of EUs average of 68%. One crucial reason underlying the low engagement in online shopping is the lack of consumers' trust in eCommerce.
The complex concept of consumers' trust in eCommerce can be explained as a combination of willingness to take a risk and the belief that the other party will not abuse that. In the case of eCommerce, the customer is the risk taker, and the eCommerce store has to be reliable, competent, predictable, benevolent and integral in order to prevent abuse of the customer's trust. Earning the consumers' trust means that the eCommerce provider should increase the trustworthiness of their company (the eCommerce seller), their website (the eCommerce website) and the online transaction (check-out process).
Business Opportunities
Incubate business
Three ventures are currently in this phase.
Personal Shopper
PerSho is a B2B eCommerce platform for personalized shopping experiences that combines an AI chatbot and human customer support.
Trustmark Balkans
Trustmark Balkans is a platform that provides a review service and technical check-ups for eCommerce platforms to display a trustmark on their website.