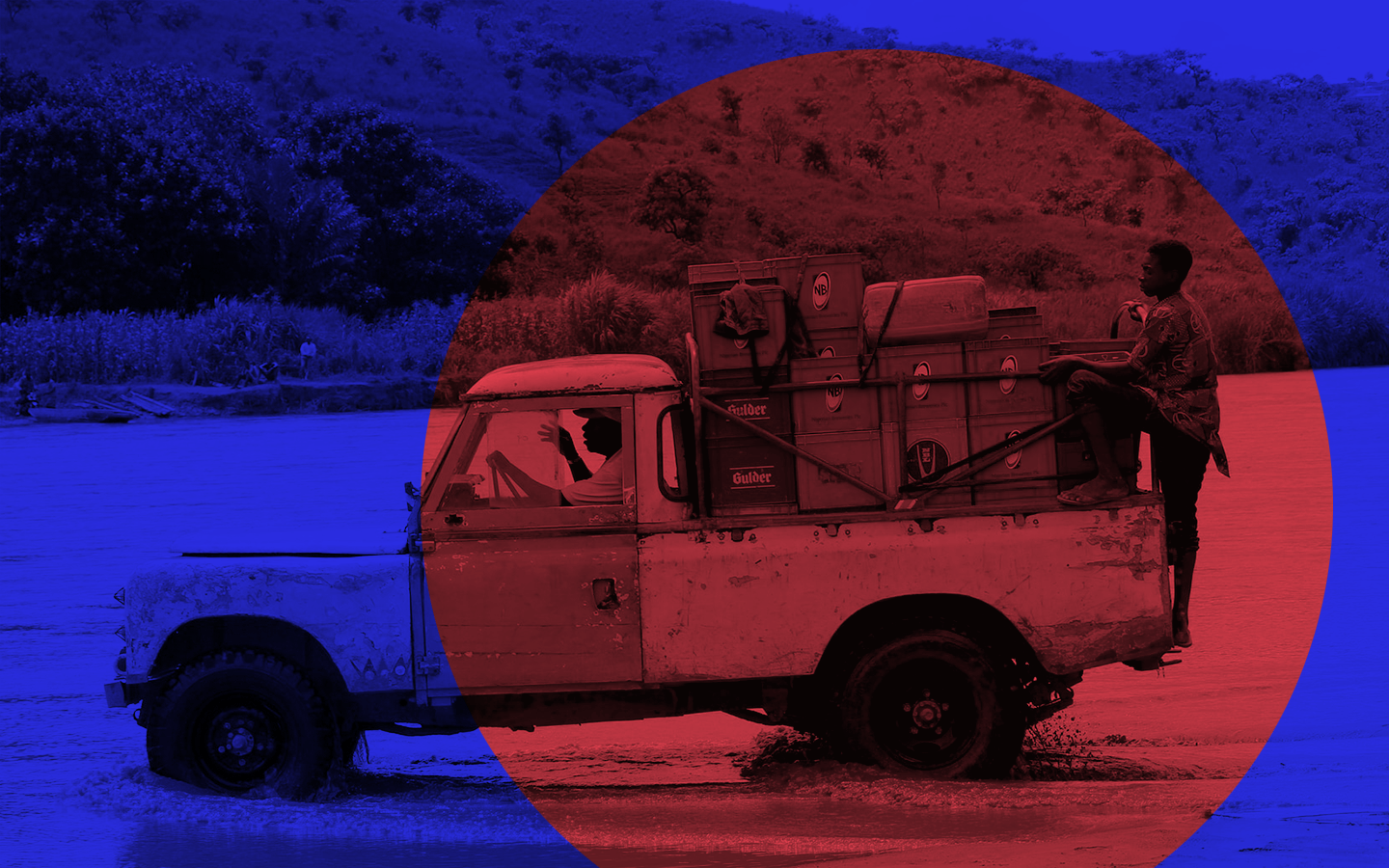 Cooled transport to reduce food losses in Kenya
This challenge is in phase: Sustainable Business
How might we enable cooled transport in Western Kenya to reduce food losses?
In many regions in Kenya there is a lack of transport options for farmers' harvest to the markets in the country's urban centres. With the few transportation means that exist and missing cooling options, a large part of the goods is lost, spoiled or damaged. A lot of the farmers' output is therefore never sold or used. Therefore, while food is becoming scarce in the cities, the farmers in rural areas struggle to transport and sell their harvest. With the COVID-19 pandemic and measures to counteract its spread, supply constraints have even been exacerbated. 
Understand
Since fish is extremely delicate and spoils fast, a continuous cold-chain during transport and storage has to be ensured. This is difficult for farmers and vendors to achieve when selling fish from lake Victoria to the distant urban centres of Kisumu and Nairobi. However, this is where most individual and commercial customers like hotels and restaurants are.
Only few fish farmers can invest in an ice machine to be able to cool their fish with ice cubes. Therefore, for most fishermen to be able to sell their produce without a loss in quality and quantity, they need access to cold storage facilities, cooled transport and direct contact to the customers.
Business Opportunities
Ideate Solutions
The innovation sprint was conducted fully virtually and was divided into two days of ideation sprints and one day of business design workshop.
Incubate business
2 ventures are currently in this phase.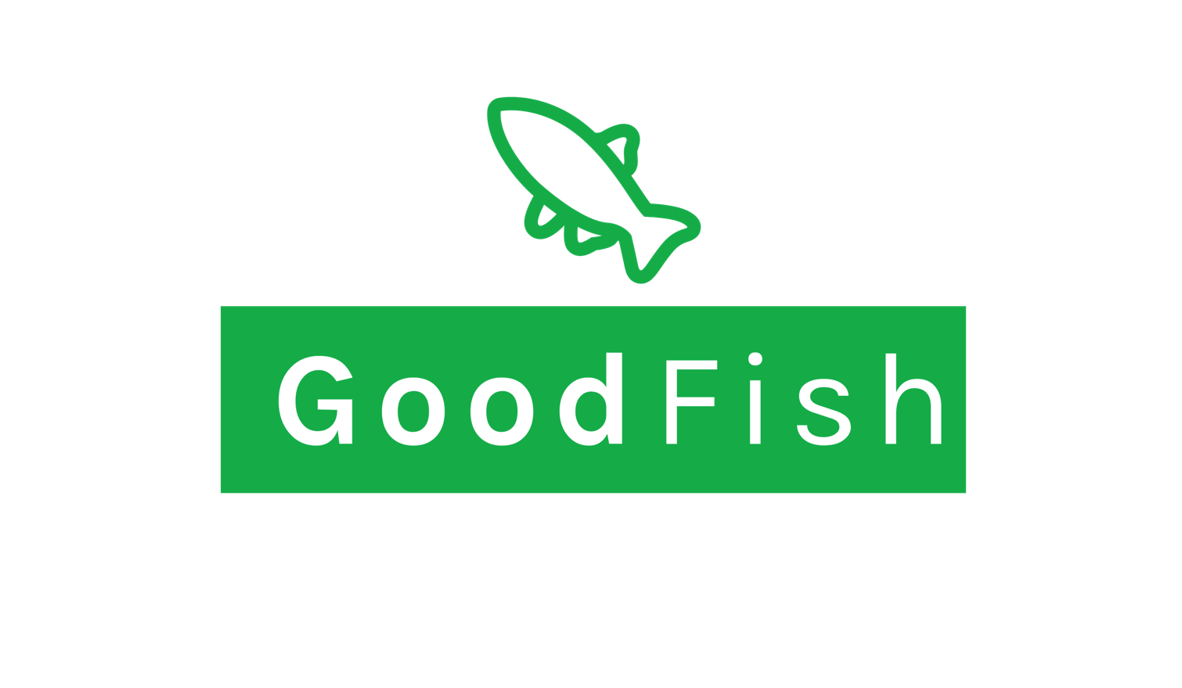 GoodFish: Fresh fish through continuous cooling
GoodFish is an online marketplace where fish farmers are connected with restaurants and hotels. The businesses can place orders directly on the web application and get the exact amount and quality from the farmers that they trust.
The Cold Hub
The Cold Hub is an off-grid cold storage facility at the lakeside. It allows fishing communities to weigh, cut and store their fresh fish to preserve its quality until it can be sold.