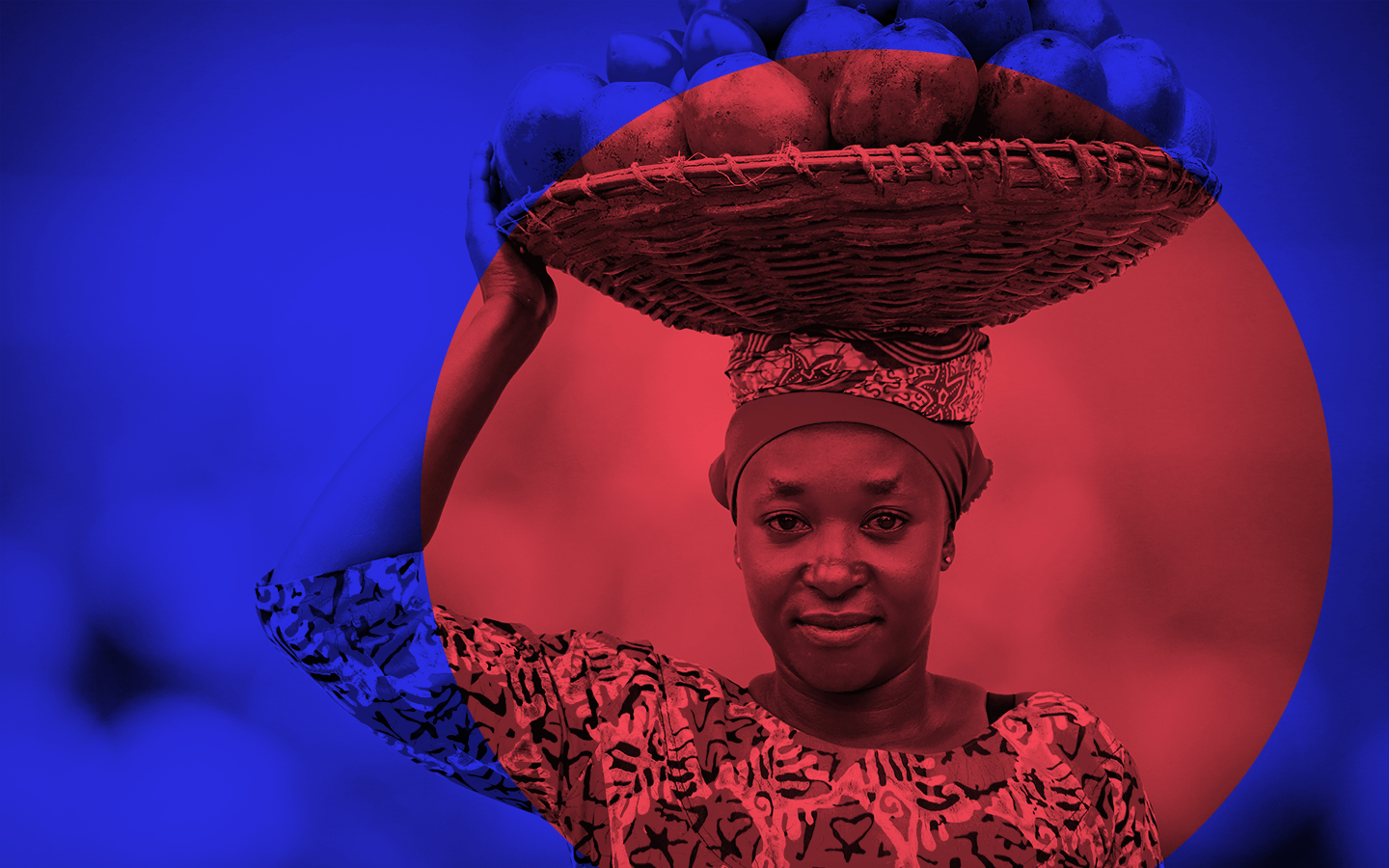 Understand
Rwanda's fast population growth and accelerated urbanisation is increasing pressure on land, water, and food resources. In addition to this, our current linear food system is based on a 'take-makewaste' model that leads to extraction of finite resources, air pollution as well as soil and water contamination, harming not only the environment but also the human health.
A circular food system, in contrast, can keep products and materials in use, regenerate natural systems and reuse waste.
Business Opportunities
Incubate business
6 ventures successfully entered the Incubation Phase.
Sustainable Business
3 ventures have successfully placed their products and services on the market.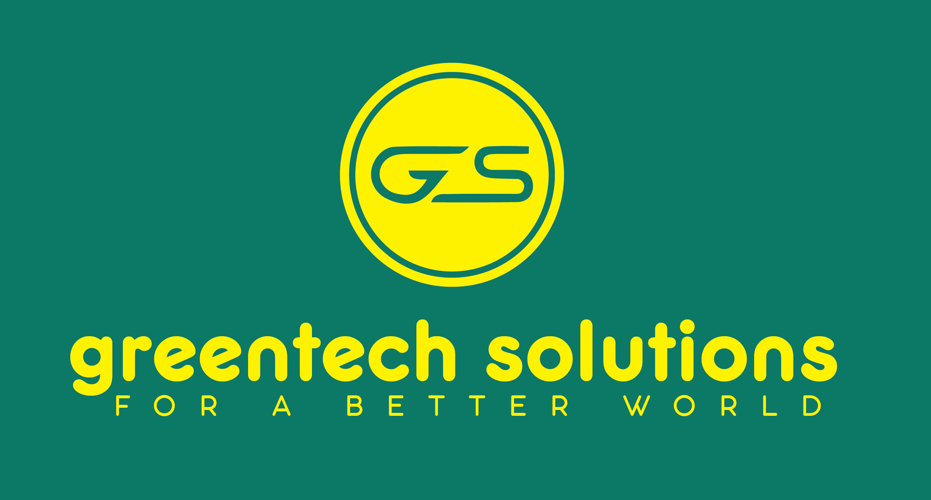 GreenTech Solutions
GreenTech Solutions developed composting solutions to address the challenge of organic waste in Rwanda and beyond.
Foodlinx
Foodlinx improves market access for farmers by cutting out the middlemen. The venture buys goods directly from farmers at fair prices and sells them to consumers at an affordable price.
Agricultural Gurus
Agricultural gurus produce affordable feed mixes for small and medium farmers from horticultural and agricultural waste.