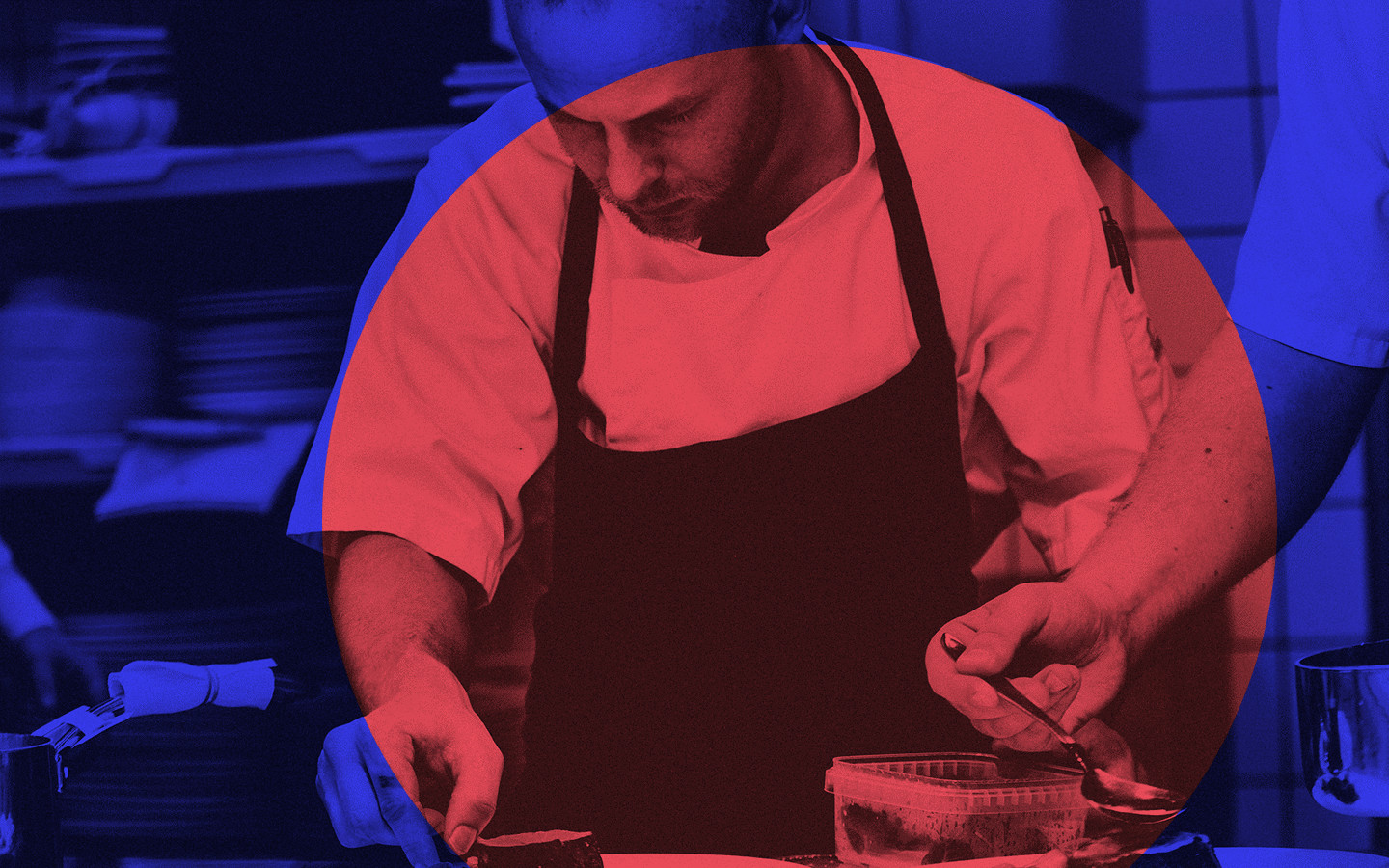 More and better skilled staff for the Egyptian tourism sector
This challenge is in phase: Sustainable Business
How might we improve the quality and quantity of skilled personnel for the Egyptian tourism sector?
The tourism industry is one of the major sectors of Egypt's economy: In 2016, it contributed 7.2 % of GDP and 6.6 % of total employment, with a rising tendency. To meet the market needs, the tourism sector is required to double the number of its employees and improve their qualifications. There is an urgent need for more and modernised capacity-building measures in the Egyptian tourism sector.
Understand
Vocational education and training is a high priority of the Egyptian government since the lack of qualified professionals is a big obstacle for the development of the Egyptian economy. Ministries and companies alike are willing to invest in demand-driven offers of education and training for young Egyptian workers.
Scroll down and downlad our insights report to learn more about the business opportunities in the field of vocational education and training in the Egyptian tourism sector.
Business Opportunities
Management training
On-the-job training
Pre-job training
Re-integration of staff
Job quality
Diversity & inclusion
Incubate business
4 out of 4 venutes are currently entered this phase
Sustainable Business
This venuture is operating:
Hospitality Passport
Hospitality Passport is a vocational training programme focusing on disadvantaged youth and young women.
Careerisma
Careerisma is a mobile gateway to provide training as well as a platform to connect with peers, supervisors and managers.
Contact
lab-of-tomorrow@giz.de