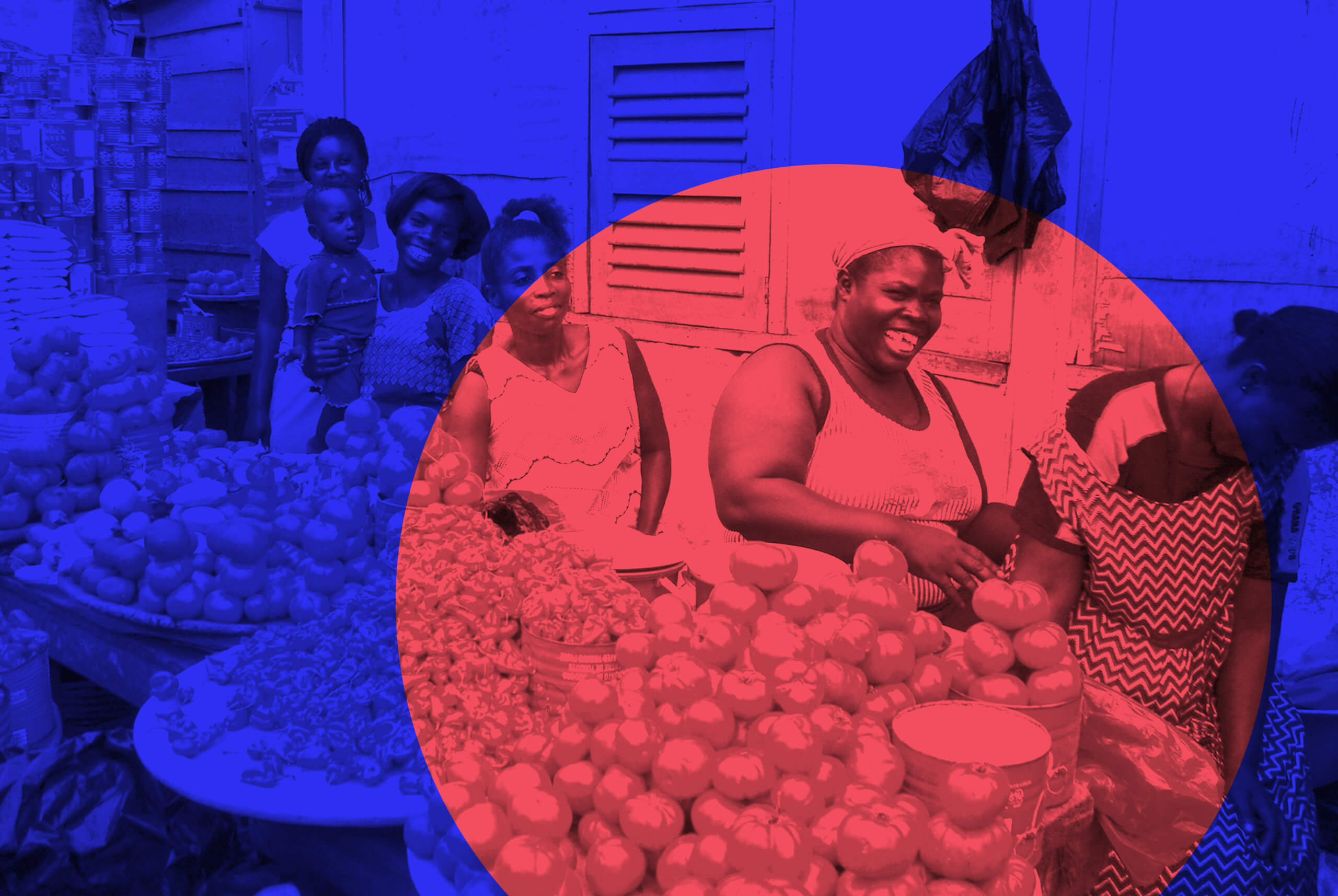 Food not waste in Kenya
This challenge is in phase: Sustainable Business
How might we solve the food waste problem in Kenya?

Up to 40% of each container of fruit or vegetable destined for export from Kenya to mostly the European Union is 'wasted', even though many in the country are still malnourished. There are two main reasons for food waste: 'Cosmetic' specifications and order cancellations or last-minute adjustments. Both are debited to European retailers.
Understand
Sub-Sahara Africa has the highest potential for addressing food losses and food waste as it has the highest per capita losses of crops in developing regions. The impact of this challenge is big: horticulture exports make up 23% of Kenya's gross domestic product (GDP). The sector employs 4.3 million people directly and supports further 3.5 million indirectly through trade and related practices. After flowers, fruits and vegetables are the second and third most important exported goods.
Scroll down to our downloads to learn more about the food waste problem in Kenya in our insights report that includes scientific research, interviews and on-site visits conducted by the Delegation of German Industry and Commerce for Eastern Africa in 2016.
Incubate business
2 out of 2 ventures passed this phase.
Wheeling Fruits
Wheeling Fruits offers mobile food processing units that dry and ground surplus food in order to improve durability and transportability.
Contact
lab-of-tomorrow@giz.de