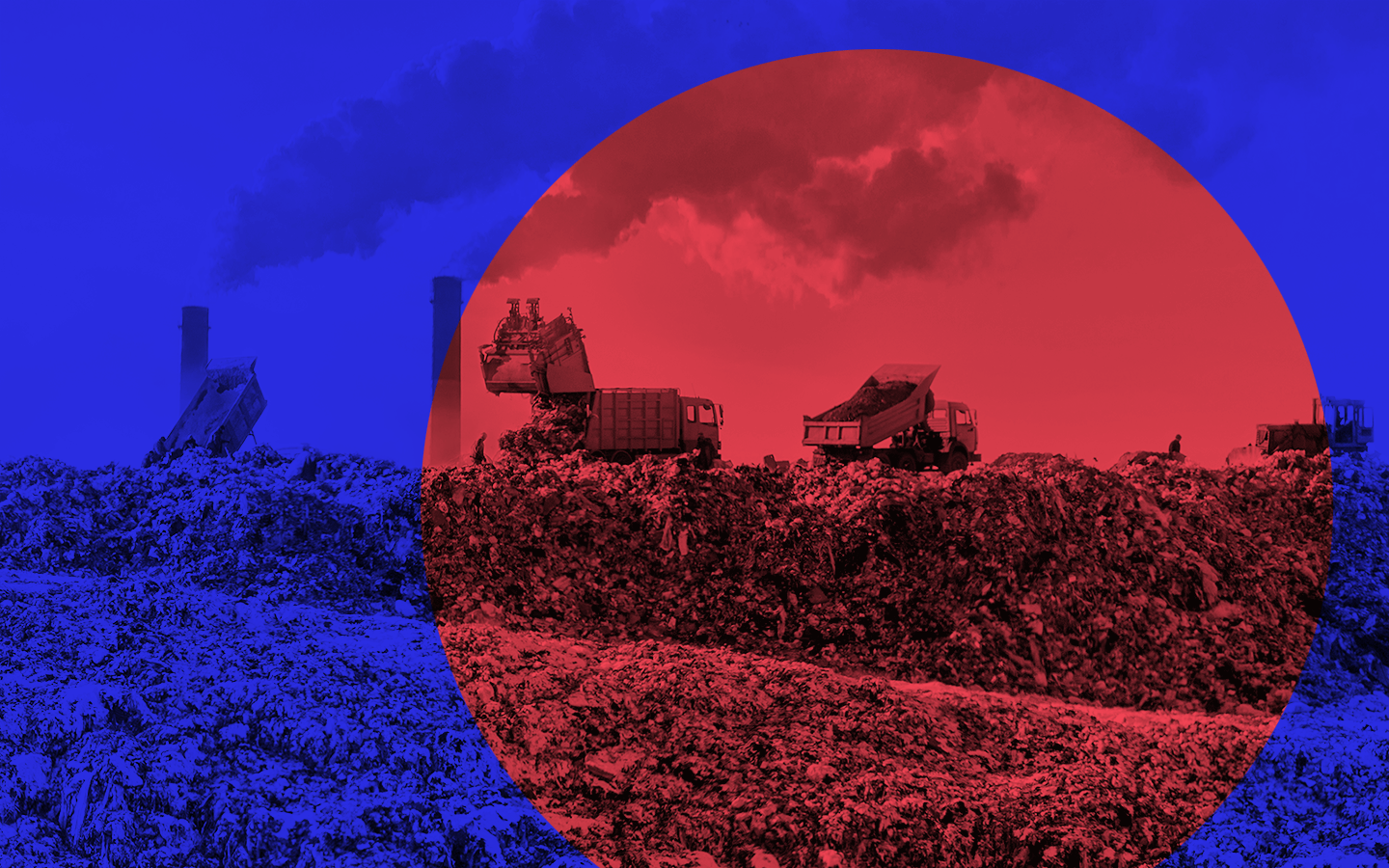 Utilisation of biogenic waste in Serbia
This challenge is in phase: Incubate business
How might we improve the management of waste streams with high biogenic content in Serbia? 
Up until now, the value-chain for a productive use of biogenic residue in the countries of the Western Balkans has not been well established. In order to change that, there are numerous challenges to address, starting with waste collection and separation or productive use, for example for energy purposes. 
Understand
The Serbian waste management faces numerous challenges along the value chain, from waste collection and separation to productive use, for example for energy purposes. While separate collection and recycling of biogenic waste has a long tradition in Austria and the value chain for these residues is well established, the productive use of biogenic residues in Serbia is not yet advanced. Improving the value chain for biogenic residues can open up new income opportunities or, for example, access to renewable energy sources for the local population and is therefore a lever for achieving the SDGs. The aim of the process is to promote joint cooperation, especially between Austrian and Serbian partners, in order to co-create solutions for the local context. Impressions of the management of waste streams on site in Serbia can be gained in the video below. 
Business Opportunities