GreenTech Solutions: Combating food losses through composting systems
Each year, Rwanda experiences a 40% food loss, contributing to the already significant organic waste generated by the prevailing linear economy. In Kigali city alone, over 250 tons of organic waste are collected daily for landfill disposal. GreenTech Solutions introduces "URUZIGA Composter," a circular solution addressing organic waste challenges in Rwanda and beyond. This on-site, semi-automatic system optimizes composting by creating ideal conditions for microorganisms and speeding the process. The resulting value addition lies in the production of high-quality compost and the simultaneous reduction in transportation costs and environmental pollution. The URUZIGA Composter by GreenTech Solutions has no competition locally or in the region.
The business model focuses on selling the composting system, selling the compost itself or offering composting services. In this regard, GreenTech Solutions targets the villages, vegetable markets, food processing plants, hotels, restaurants, etc. with its various composting models as well as the carbon credits markets.
The next steps now include further improvement the composting system, scaling and finally exporting the solution. At this stage GreenTech Solutions is in need ofpartnerships with impact investors.
---
Challenge: How might we contribute to a circular food system in Kigali/Rwanda?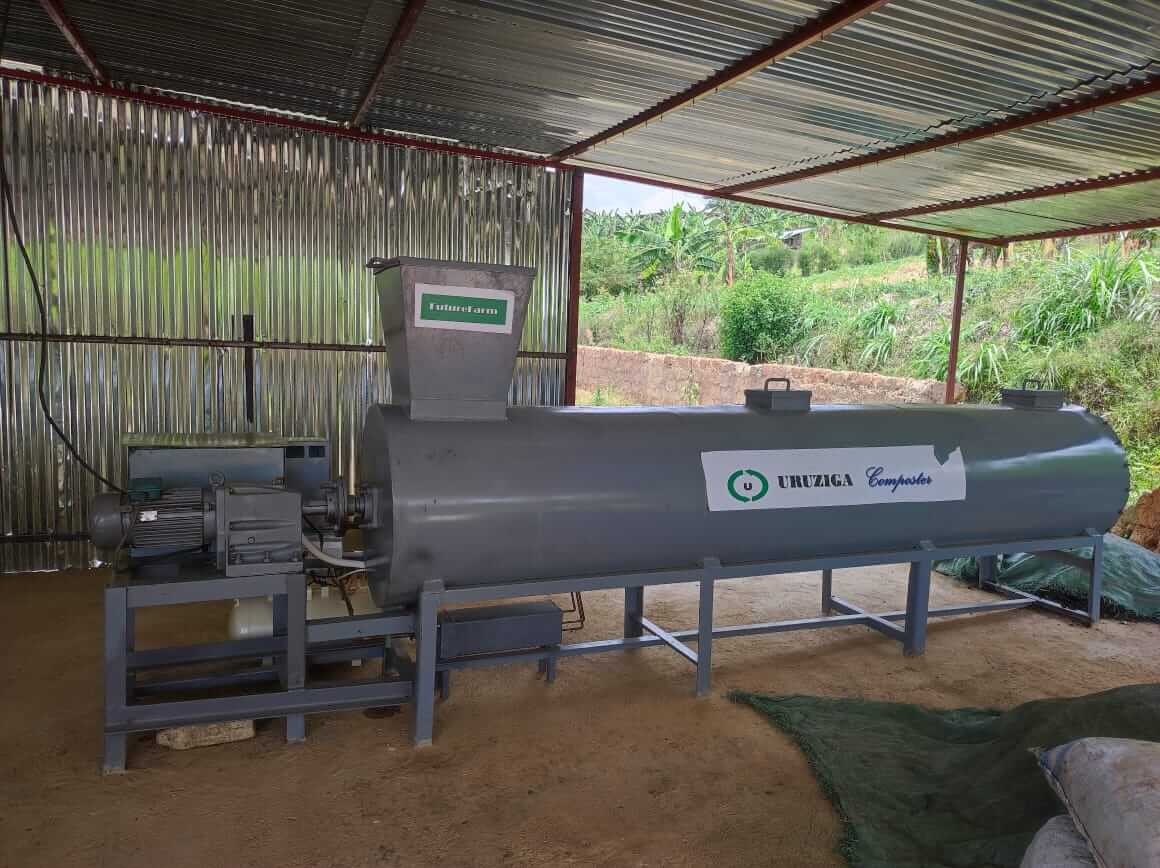 Country: Rwanda
Sector: Agricultur & Waste